5 tags
6 tags
6 tags
Dyne With Me: Hydrophobins the Magic Inside... →
Hydrophobins, naturally produced by mushrooms, are a self assembling layer of proteins that create hydrophobic surfaces. (They can also create phillic surfaces! What!?) And are probably responsible for that "slimy cap" feeling they get when I wash them. Learn more by clicking above!
5 tags
3 tags
Biomimicry in Action! →
10 stories of new and innovative materials which are inspired by and emulate natural systems.
2 tags
3 tags
4 tags
5 tags
7 tags
5 tags
5 tags
6 tags
4 tags
2 tags
6 tags
2 tags
8 tags
Vacation NEWS! mystery material
While enjoying the January 13 No. 329 issue of ELLE my lovely mother turned to me and said, "Ok, what is Perspex?" "Pebax?" I replied, "Can I have it in a sentence?". Quoting from the Modern English article "… mini-totes in Perspex (The material also appears in the collections of jeweler Sarah Angold, upstart accessories label House of Flora, and...
Foam never before been closer to my heart →
This new medical procedure uses foam to protect organs and mitigate internal bleeding with foam.
4 tags
4 tags
5 tags
Happy Non-Denominational Winter Holiday (it's that...
Yep. Time to prove your insight, wit, and financial security to friends and family. (As always, click on the photo for a link to the site and where to purchase) For your Sibling For your Boss For your teacher for your Grandma For your Mom For your Nephew/Niece/tween for your Dad For your Toddler For your favorite Material Science Blogger (Thanks!)
Nom nom-macromolecules! →
A Yale University team has discovered a fungus that degrades Polyester Polyurethane! Where? where else? The Amazon. Check out their paper here: http://aem.asm.org/content/77/17/6076.full
6 tags
5 tags
3 tags
6 tags
5 tags
4 tags
2 tags
4 tags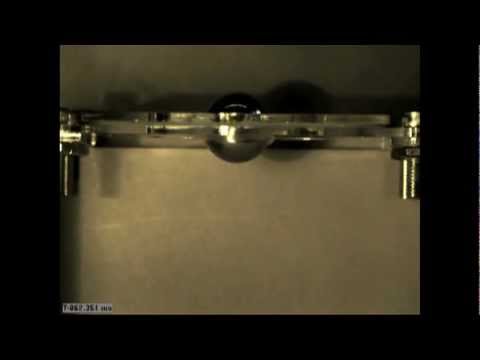 4 tags
4 tags
5 tags
3 tags
"The Polymer Capital of the World"
– -Ohio's new license plates. (This is the first time I ever considered moving to Ohio.)
4 tags
5 tags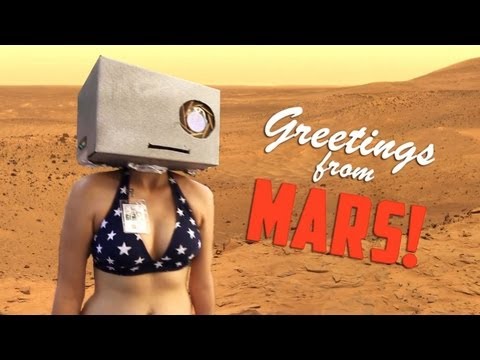 5 tags
5 tags
3 tags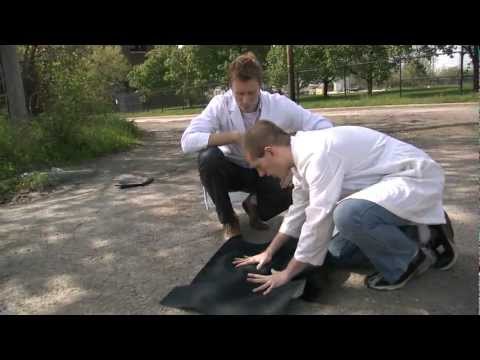 4 tags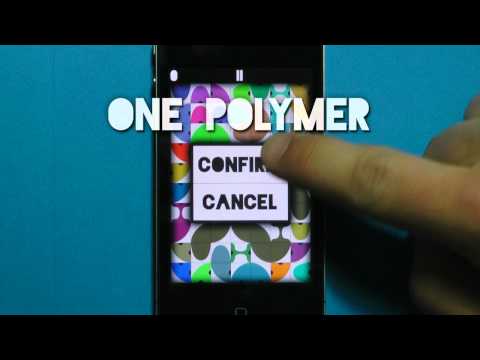 5 tags